Puppies!
Oakbrook is home to the world-famous puppies of HSK Photography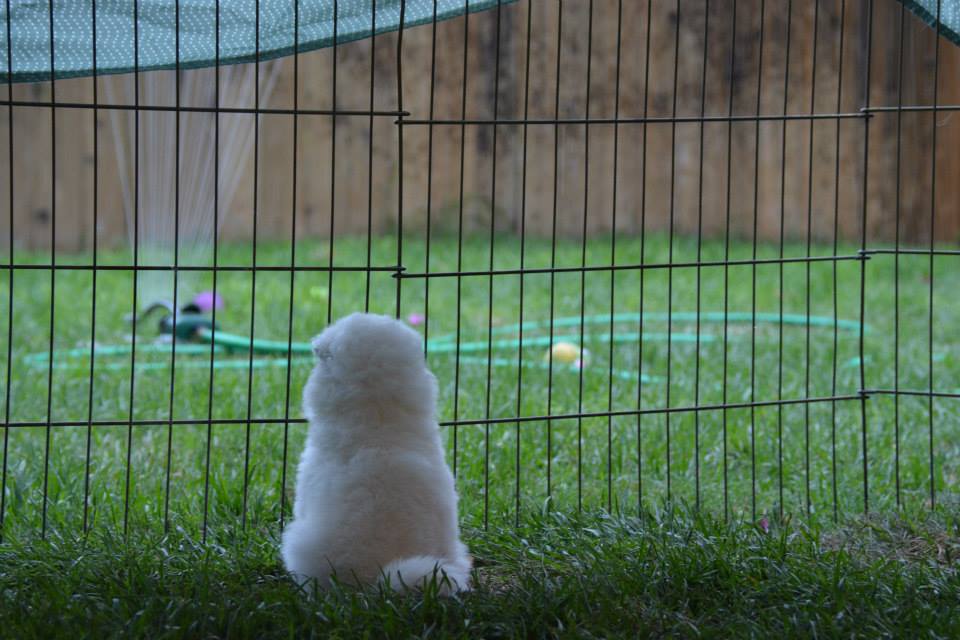 Award Winning Photography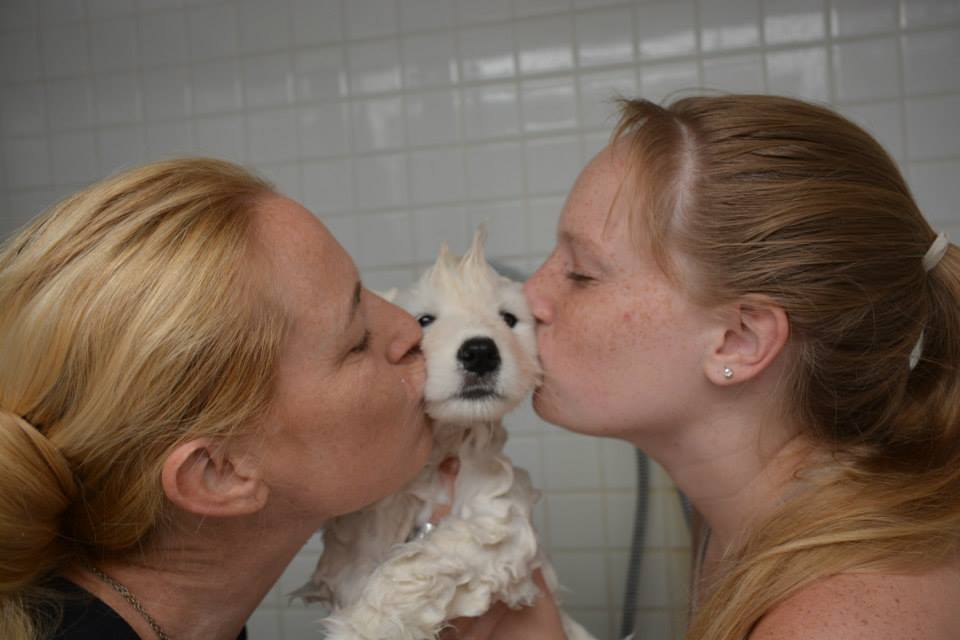 Breeders of Champion Samoyeds
We are not a "kennel" as much as we are a family with a passion for the Samoyed breed. Three generations of us are currently enjoying all that we have achieved with our dogs, but most important is the breeding of healthy, good quality, wonderful pets. As breeders, all our choices are made for the betterment of the breed. Our dogs enjoy the show ring for such a short time, but they are our pets for their whole lives. We are so grateful for all of the great people we have met through our dogs and the puppy buyers that have become part of the Oakbrook family.
Oakbrook Puppies are offered to show and pet homes, with extremely limited availability.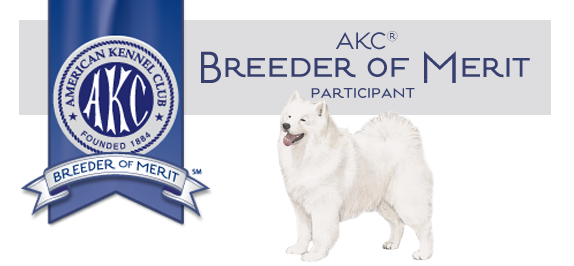 Our Waiting List is Currently Closed