CH. OAKBROOK'S HEART OF GOLD, HIC, NAP, NJP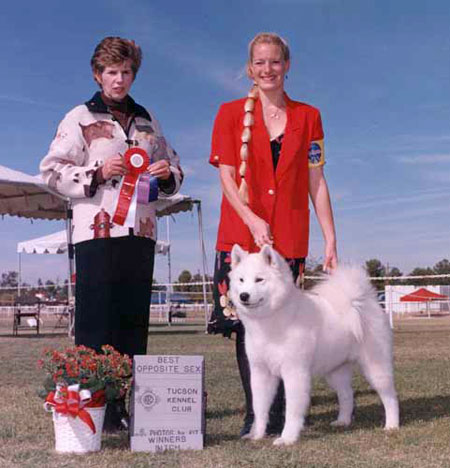 2008 National Specialty: First place Std. Agility

2009 National Specialty: #2 Veteran Bitch

2011 National Specialty: #4 Veteran Bitch
[/fusion_builder_column_inner]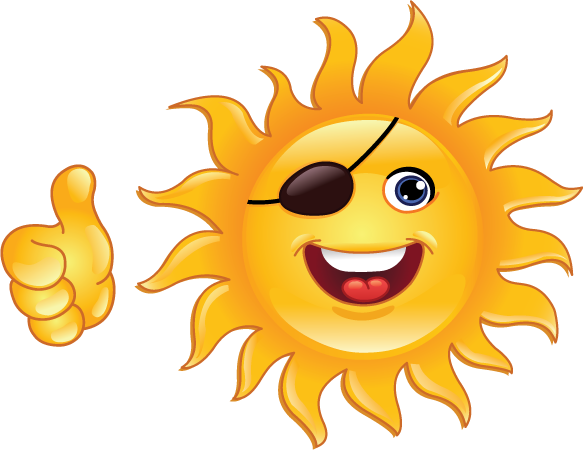 Sunshine is out of Heather's first litter. We were not planning on keeping a puppy and had them all sold. Towards the time the pups were about 8 weeks old, Heather started having second thoughts about the buyer for "yellow girl". Just a gut feeling. We learned a very important lesson about trusting our gut feelings and ended up taking the puppy back after 3 months in this scary person's care. Needless to say, she did not come back the same girl that left us just 3 months prior. She did not know her name, her tail would not come over her back, she was extremely insecure and did not trust men at all. The minute she came back we knew that she was home to stay. It took us 4 months to get our hands on her without her freaking out and about a year for her tail to come back over her back. It broke our hearts. This is why her name is Oakbrook's Heart of Gold. She got her call name because Brianna, who was 3 years old at the time, named the yellow girl, "Sunshine" because Heather used to sing "You Are My Sunshine" to her every night before bedtime. It is amazing she knew her new name the first day she was back in our care.
Sunshine was the first in her litter to finish her Championship. She finished the day after her father Ono died. When the judge pointed to her for Winners Bitch, Heather promptly burst into tears which really confused the judge! It was a very bittersweet moment.
Sunshine started agility a while after finishing her championship. She was bored at home and getting into all sorts of trouble but once we started her in agility she stopped bolting out our front door and digging holes to China. She really enjoyed it and was almost ready to start competing when we bred her for her first litter. She had 3 litters totaling 12 pups, producing 5 champions. She was the most instinctive dog we have ever had. Her first litter, she decided that the $50 bag of premium puppy food was not good enough for her kids so she killed a crow and dropped it in their pen! She didn't allow anyone in her whelping box except Heather. Her last litter of one, she decided at the last moment that she would much prefer to have her kid in the cavern she dug behind the shed. This cavern was impressive! It was about 5 inches tall, about 5 feet wide and went back into the hill about 5 feet then opened up into a cavern she could turn around in. Luckily, Heather caught her tail as she was about to dive in and held on for dear life! The neighbor heard her cries for help, jumped the fence and helped to dig her out. She shook the dirt off and we went back inside to have her puppy in the no longer sterile whelping box we built for this purpose! She was very unhappy with us for spoiling her plan. She gave birth about 10 minutes later to our singleton named "Bonzai".
When she was done having puppies she went back to agility with her new training partner, Brianna. They started competing together in Oct 2007 and achieved both novice titles. At the 2008 National Specialty she took 1st place in Novice Standard. She was also the #2 Veteran Bitch at the 2009 National Specialty. March 2011 Sunshine was diagnosed with Lymphoma, lost her eye and was only given 4-6 weeks to live. In true Sunshine fashion she fought hard. Because she was beating the odds and doing well, Heather decided to retrain her to do one-eyed agility. She competed twice and retired at the 2011 National with her Run For Glory with a lot of her supporters in attendance. Since she made it there, Heather also entered her in Veterans as her final goodbye to the showring and her fans. She placed #4 in the Veteran Class! Bittersweet.
We lost her in June, 2012 when she told us it was time. She had such a huge personality and is greatly missed.