Oakbrook's Dances In The Light OA OAJ CA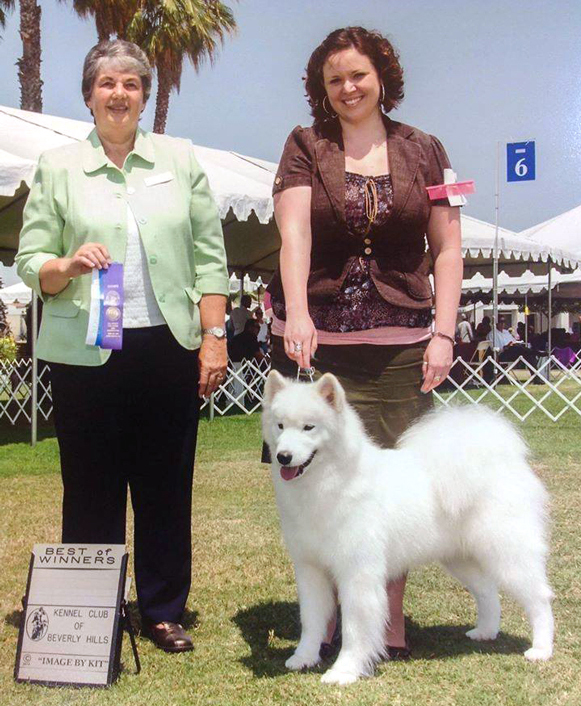 Suki was formerly known as Mushka, owned by a lovely woman who passed away after only having her for a year. We got her back to us and started over. She is just getting started on her show career and has done well with limited showing, including one of her majors. She is also getting started with agility and loves it!
Suki is a handful and is obsessed with her cat, Niko. Suki is owned by Tabitha Teutsch, Billy Bell and Heather Kelly and we are so grateful to her former owner, Colleen Gardipee, who is dearly missed.