GCH CH White Gold's Rebel Rouse'N at Oakbrook CA (CHIC #109164)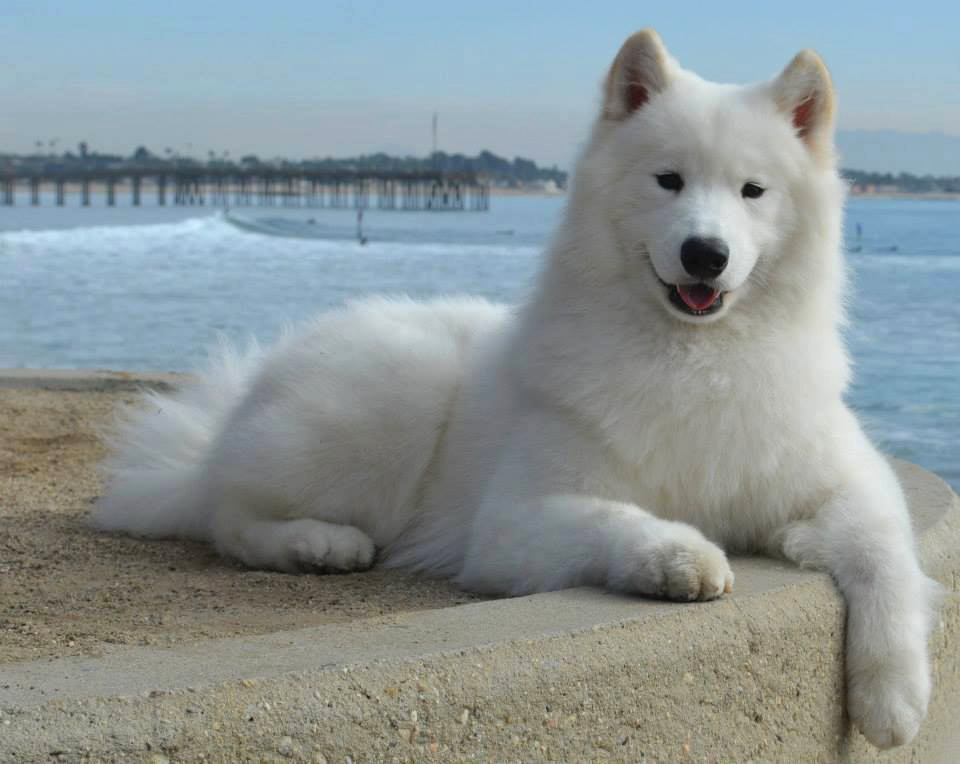 Riot came to us from Florida and goes back to our dogs a few generations back. We are excited about his future with us! It was love at first sight and we were lucky he was available. Kathy and Leon were in New Orleans, and they offered to stop by Florida and drive him home to us! It is an honor to have their names back on an Oakbrook dog.
Taking points at his debut shows, majoring at a Specialty and already learning the agility courses, he is a rockstar and we are so happy to have this goofball here at Oakbrook. Riot is owned by Billy Bell (who FINALLY got his boy!), Tabitha Teutsch, Heather Kelly and Kathy and Leon Ward. We are very excited about his future!
Contact Us
Stud Service Available to Approved Bitches
Please contact us if you are interested in stud service.
Contact Us