MACH OAKBROOK'S ONE MORE FOR THE ROAD, NA, NAJ, NF, OA, OAJ, AX, MX, MXJ, MJB, OF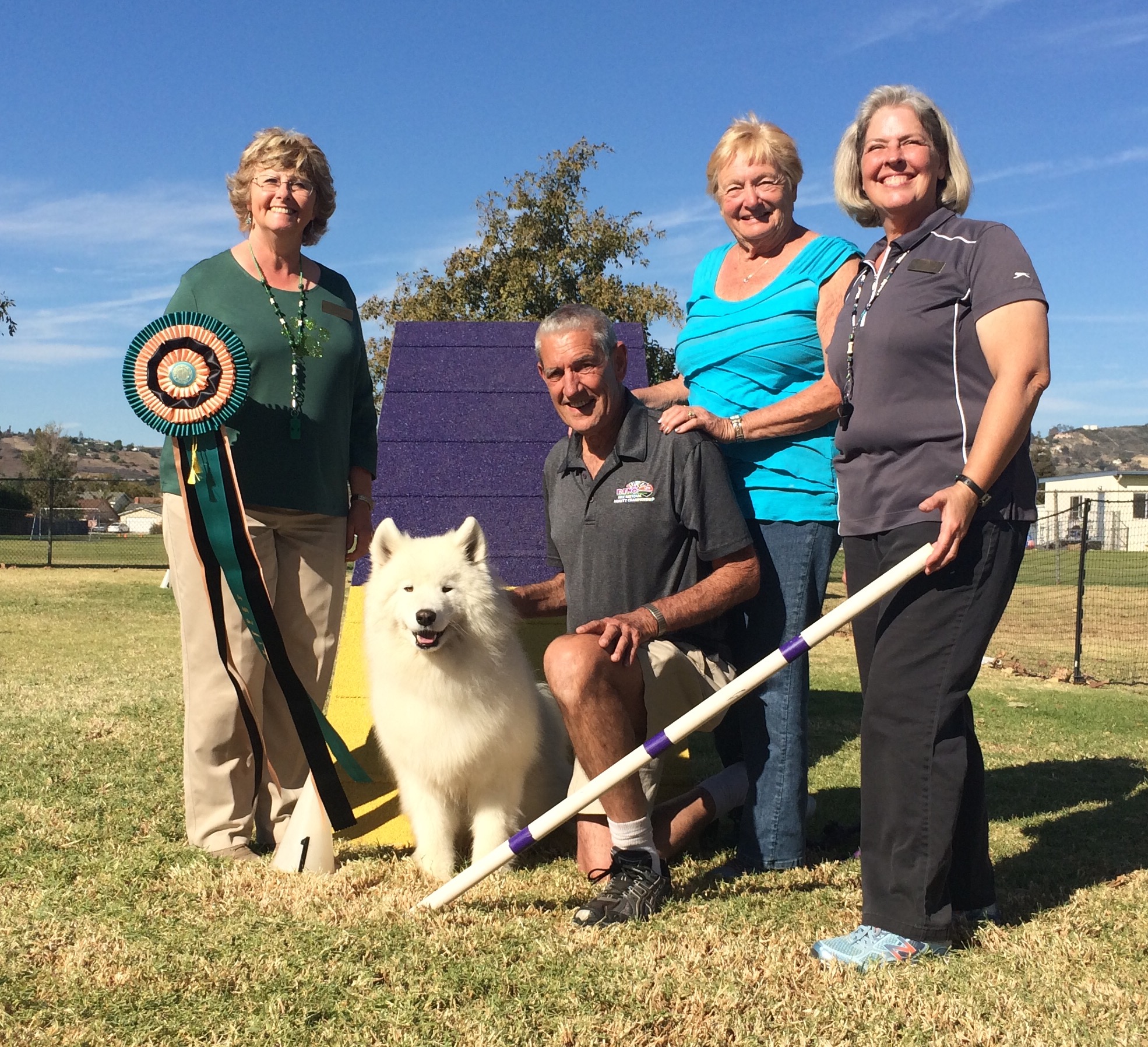 Mick is owned by Jane, Alan and Heather. He was marked to go to his new home in a few weeks when Alan and Jane lost his father Digger unexpectedly. They felt a connection with Mick and couldn't let him go, so he was home for good.
Mick was never going to be a show dog, although we tossed him in the ring a few times to see how it would go. It wasn't for him, but agility sure was! He became Jane's agility rock star and is very close to getting his MACH title. He is a wonderful working dog and a great companion to Jane.