CH MACH2 Oakbrook's Ono Here She Comes MXC MJC OF T2B2 CA CGC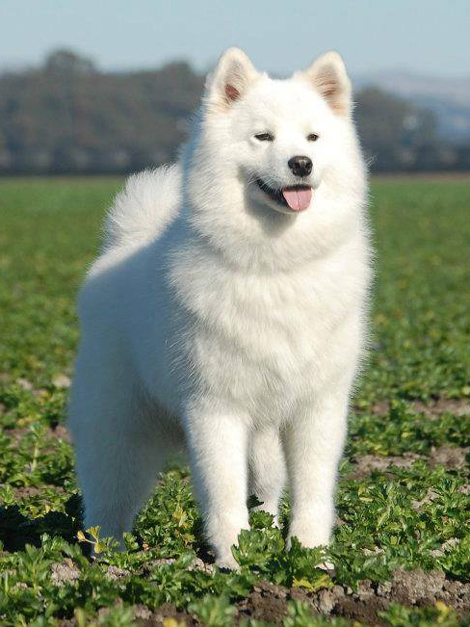 Kona is a VERY special girl, as she out of our first breeding of Ono's since he passed away 8 years prior. Heather wanted to keep her but was already keeping her sister Pismo. Billy and Tabitha came over for dinner, Billy put his hand out, she shook it and the rest is history.
She has been a charmer since day one! Everyone that meets her wants one just like her! Kona is a little girl, at the bottom of the standard – Heather wanted to wear her agility official height card laminated around her neck while showing her! She finished her championship and was happy to spend the rest of her time in the agility ring. She may be small but she sure is mighty! She and Billy make an excellent team and celebrated her MACH title in January of 2015.